There are currently eight different brown bear subspecies that are recognized by Safari Club International. The bears of the world can be found in the most remote parts of North America, Eastern Europe, Asia and Russia. They are one of the most interesting, powerful, awe inspiring animals on earth.
Brown Bear Subspecies in Europe and Asia
Four different subspecies occur in Russia alone: Amur Brown Bear; Siberian Brown Bear; Kamchatka Brown Bear; and the Eurasian brown bear. Each of these subspecies is unique in its own way.
Siberian Brown Bears range right between the Eurasian and Kamchatka Brown Bear in size. They have larger skulls and are more bold around people than some of the other brown bear varieties.
Eurasian Brown Bears have a wide range of coloration from brown to blonde to reddish brown and even almost black. There have also been reported cases of albinism . They have round heads, small ears and wide skulls.
Amur Brown Bears, also known as Ussuri Brown Bears can be identified by their elongated skull, smaller forehead,  and much darker color. Some call them the black grizzly.
Kamchatka Brown Bears are the largest bears in Eurasia. With a much wider skull than the Alaska Peninsula Brown Bears, they can can grow nearly as large, from 7 feet- 9 feet in length.
North American Brown Bears
There are about 25,000 brown bears across Canada and the Northwest Territories; 30,000 in Alaska and about 1,500 in the lower 48.
Technically these bears are the same as the grizzly bear. Here's how to tell the difference between brown and grizzly bears.
Kodiak Brown Bear is considered by many to be the largest subspecies of Brown Bear, They inhabit the islands of the Kodiak Archipelago. They are most active during the day and tend to go into hibernation in late October and leave their dens in early April.
Alaska Peninsula Brown Bear are some of the biggest bears in the world. They can range from 750-1250 lbs and can reach over 10 ft. They rival even the Kodiak Brown Bear. They've reached weights up to 1,500 lbs.
Sitka Brown Bear can be found in Southeast Alaska and Admiralty Island, Baranof Island and Chichagof Island (ABC Islands). They look a lot like the Alaskan Grizzly bear with a humped back and a nasty reputation.
Are you interested in booking a brown bear hunt?
Here are some hunts you might be interested in:
Ask Us About a Hunt Request pricing and availability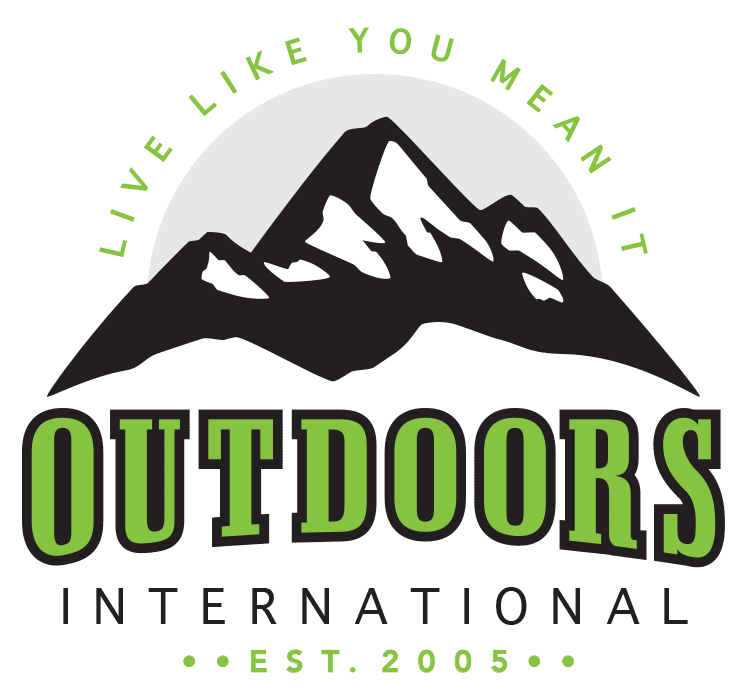 Discover why thousands of people have trusted Outdoors International to help plan their hunt.
Outdoors International has a team of hand-selected hunting experts to help you book your next hunt. Our job it is to help you in researching, booking and planning a great hunting trip with one of our amazing outfitter partners around the world.
My hunt was absolutely top notch.
The outfitter is a fantastic man and incredibly hard working and knowledgeable, there is no doubt he will do everything within his power to make peoples hunts successful and enjoyable. I plan to do it again with him next year for sure.
Wade Zuver
Our hunt was excellent.
We saw bucks every day along with all other sorts of wildlife. Mountain goats, bears, and foxes were common sights. Fishing and crabbing was special bonus. The food was excellent, the crew was amazing. Outdoors International did a great job of finding exactly what we were looking for.
Jesse Neveau
What an amazing experience!
The hunting lodge was out of this world!, Rooms, food and the scenery were all A+. Our guide was exceptional and had us on Shiras moose all five days. We saw over 30 total with at least 10 bulls. They had a plan for everything including taxidermy and game processing.
Kayla Redmon
LET'S START PLANNING YOUR NEXT TRIP
Be specific so we can find exactly what you're looking for.