The best places to go alligator hunting is debatable, they range across the coastal plains of the Southeastern United States.
States That Allow Alligator Hunting
Some states require that you take a training course prior to hunting alligators. We highly recommend taking this course even if it's not required in the state you're hunting, especially if you are doing an unguided hunt.
Alabama
Arkansas
Georgia
Mississippi
South Carolina
Texas
The Best Places to Go Alligator Hunting
The best states for non-residents to hunt gators are Georgia, South Carolina and Florida. The other states only allow residents to draw, unless you hunt with a licensed outfitter.
Georgia
The DNR's Alligator Management Plan has played an important role in ensuring the long-term conservation, and sustainable harvest. Georgia has 200,000-250,000 alligators.
To prevent overharvesting, Georgia has ten different hunting zones, each with a limited number of harvest permits based on the alligator population in that zone. You can apply at online. If you are drawn, you can then purchase an Alligator Harvest Permit, which must be held by a member of the alligator hunting party.
South Carolina
The South Carolina Department of Natural Resources estimates that more than 100,000 alligators live in the state. Gators must be four feet of length or greater are legal, and hunters must capture the alligators using one or more of a variety of devices before killing the animal with a handgun or bang stick to a specific area in the back of the head. In South Carolina you can't hunt on WMA's, Wildlife Refuges, or lands enrolled in the Private Lands Alligator Program.
A randomized computer drawing based on a preference point system will determine the selection of hunters. Applicants can only apply and pay fees online or at one of the walk-up counters at a DNR Regional Office in Clemson, Florence, Columbia or Charleston.
Florida
Florida issues alligator tags through a four phase, random application process. You can expect to receive a package in the mail with your license, permit and two CITES tags within six weeks.
Contact Us For Pricing or More Information
—
Alligator Hunting Guides and Outfitters:
Ask Us About a Hunt
Request pricing and availability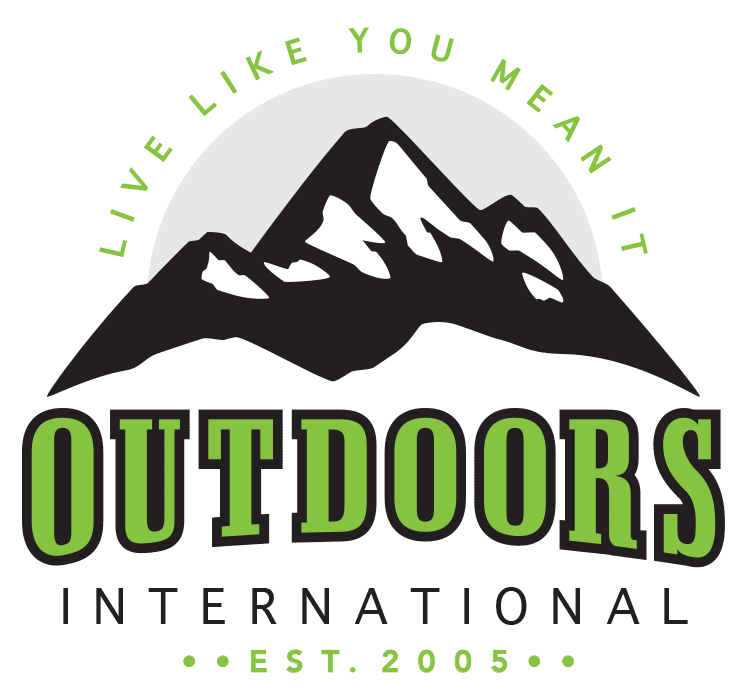 Discover why thousands of people have trusted Outdoors International to help plan their hunt.
Outdoors International has a team of hand-selected hunting experts to help you book your next hunt. Our job it is to help you in researching, booking and planning a great hunting trip with one of our amazing outfitter partners around the world.
My hunt was absolutely top notch.
The outfitter is a fantastic man and incredibly hard working and knowledgeable, there is no doubt he will do everything within his power to make peoples hunts successful and enjoyable. I plan to do it again with him next year for sure.
Wade Zuver
Our hunt was excellent.
We saw bucks every day along with all other sorts of wildlife. Mountain goats, bears, and foxes were common sights. Fishing and crabbing was special bonus. The food was excellent, the crew was amazing. Outdoors International did a great job of finding exactly what we were looking for.
Jesse Neveau
What an amazing experience!
The hunting lodge was out of this world!, Rooms, food and the scenery were all A+. Our guide was exceptional and had us on Shiras moose all five days. We saw over 30 total with at least 10 bulls. They had a plan for everything including taxidermy and game processing.
Kayla Redmon
LET'S START PLANNING YOUR NEXT TRIP
Be specific so we can find exactly what you're looking for.