HUNTER: Larry McGlumphy
HUNT: 10-day, Combo Grizzly and Caribou
CONSULTANT: Kyle Hanson, Outdoors International
October 8 through September 7, 2022
Pros
My hunt was successful.
Equipment (i.e. tents, cooking stove, etc.) was very good.
The customer service contact provided timely and excellent service; Meeting all needs.
Food supplies was good.
Guide was attentive and maintained his part of the camp.
Game area good.
Game bags were supplied.
First-aid kit available.
Cons
Guide recommended shooting an immature caribou bull on the 2nd day of the hunt. 3rd, 4th and 5th day, we saw five trophy bulls that was in shooting range.
Due to warm temperatures the meat needed to be flown out. Weather was good, meat remained in camp for nine days. The meat began to smell.
The outfitter relies on a charter plane service and does not have his own plane.
The guide gets in too big of a hurry. He feels he must also shoot at bear even when the 'experienced' hunter told him that he like to shoot the animal and does not need any help.
The guide did not watch his positioning of the muzzle. He shot adjacent to the hunter's right ear and the muzzle blast was deafening. The hunter's hearing was definitely affected.
The guide waited too long to flesh the hides. The meat began to dry and making it too hard to remove. The lips was not fully turned. A toe bone was left in. The hunter alerted the expeditor at Fairbanks to complete the necessary fleshing at a cost of $150 dollars.
OUTFITTER EVALUATION
How would you rate your trip overall?
Good
How was your guide?
Fair.
How was your lodging?
Good.
How was the food?
Good.
How was your outfitters communication?
Great.
How physically demanding was your trip?
Moderate.
CONSULTANT EVALUATION
How would you rate your Outdoors International Consultant?
Good.
Would you book another trip with OUTDOORS INTERNATIONAL in the future?
Yes.
Can we use your photos on our website? No.
Can we use this in social media? No.
Get More Information About This Trip
Apply to Win a Trip in the OI Draw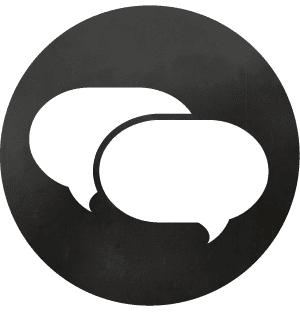 Step 1
Browse the active draws above.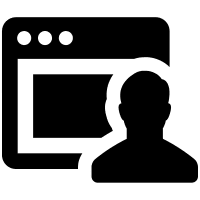 Step 2
Apply for any trip(s) that interest you as many times as you want to increase your odds.
For every $100 spent, you'll receive a free entry for our Yearly Grand Prize.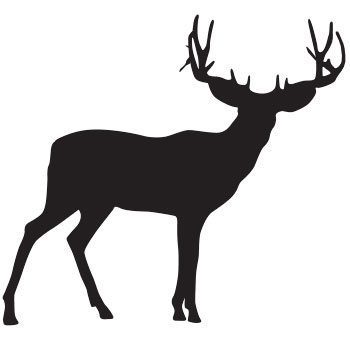 I am so grateful for the opportunity
"Thank you to Outdoors International, all the PHs and their awesome staff. I made some new friends and will be back to Africa to see them again 100%."
-Brye Mangum | 2023 Winner
Thank you Outdoors International
"Very excited for the trip! I'll be bringing my dad along with me. If you haven't put in for the OI draws you should these guys are legit!"
-Tyler Kirk | 2018 Winner
It was the trip of a lifetime!
"I won an OI Draw and it turned out to be one of my most memorable and rewarding hunts. I always dreamed about Africa, but never thought it'd be a reality for me."
-Dason Lasater | 2018 Winner
Subscribe for Notifications